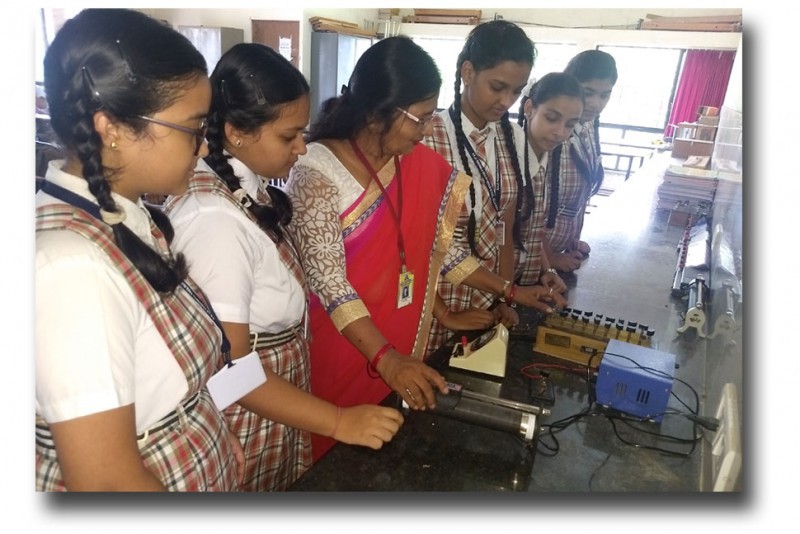 Physics Laboratory
Our School boasts of a well-equipped physics lab. This place has all well-calibrated instruments to help student feel the best practical experience that would enable them to have an in-depth knowledge related to different basic and advanced theories of physics.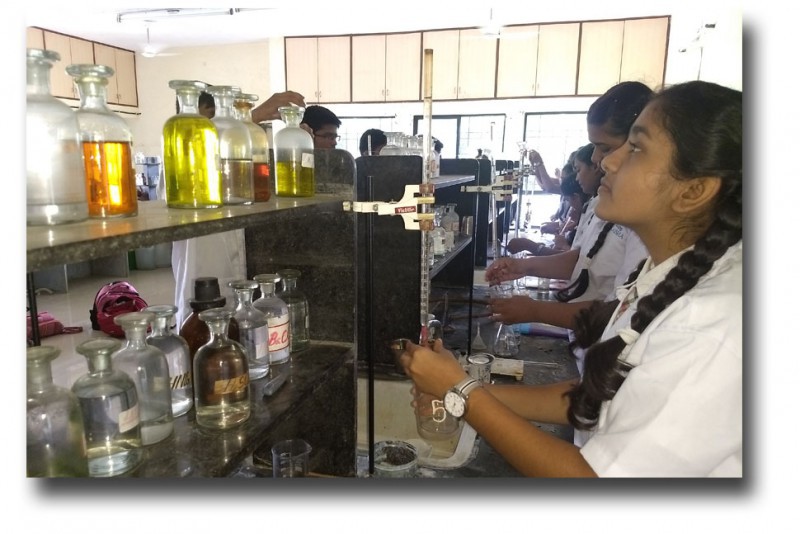 Chemistry Laboratory
The School's Chemistry lab is a visual treat. It is a heaven for the aspiring chemist in making. Each station is well stocked with basic chemical panel for best learning experience. The laboratory also has an environment encouraging the students to strive towards perfection.
Be it plant life, permanent slides, or real-life-like charts about plant and animal kingdom--the school Biology Lab has it all. The lab is also equipped with state-of-art microscopes making it easy for the students to observe and learn the mysteries surrounding life, plant forms and animal kingdom.